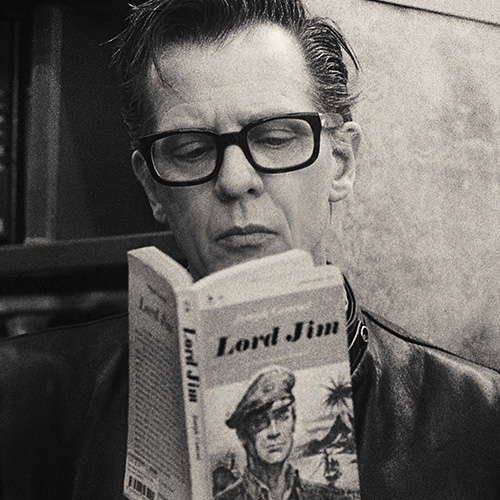 Jim Herrington
(USA)
Is a photographer whose portraits of celebrities have appeared on the pages of Vanity Fair, Rolling Stone, Esquire, GQ, Outside and The New York Times as well as on scores of album covers and in international ad campaigns.
For nearly twenty years, and while traveling to ten countries, Herrington created a portrait series of early-to-mid 20th Century mountain climbing legends. The result is The Climbers, a collection of sixty black-and-white photographs that document these rugged individualists, including the likes of Royal Robbins, Reinhold Messner, Yvon Chouinard and Riccardo Cassin. Between the 1920s and 1970s these determined men and women used primitive gear along with their considerable wits, talent, and fortitude to tackle unscaled peaks around the world. In these images, Herrington has captured their humanity, obsession, intellect, and frailty. The Climbers received the Grand Prize at the 2017 Banff Film & Book Festival.
Herrington's photography has been exhibited internationally and is in numerous private collections.
jimherrington.com
@jimherrington
theclimbersbook.com
@theclimbers_book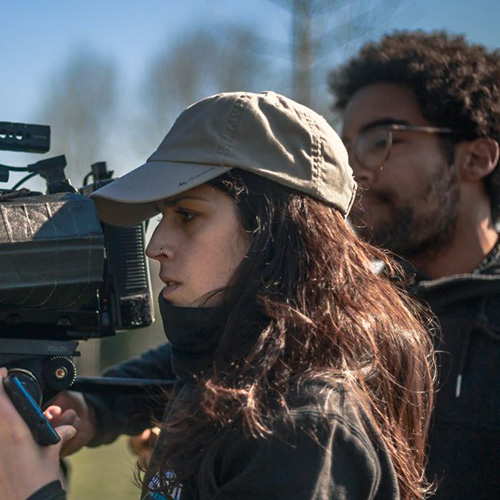 Nere Falagan
(Basque Country)
I love to communicate. Either verbally or through images. Collaborating in festivals such as Getxophoto and BBK Mendi Film Bilbao Bizkaia in the communication and production team has been a source of knowledge exchange. As well as dedicating myself to training at ECCBI in Bilbao, at Blackkamera and at La Maison de l'image in Tunis. However, I must add that my great passion is the art of observing. I like to join other people's projects, contributing my grain of sand from my eyes. I work actively on fiction and documentary projects. Al Borde Films, Izaskun Arandia, David Ontoria and Maru Solores are my travel companions. Trying to find, in some way, an authentic and free cinema, as the great Jonas Mekas would say.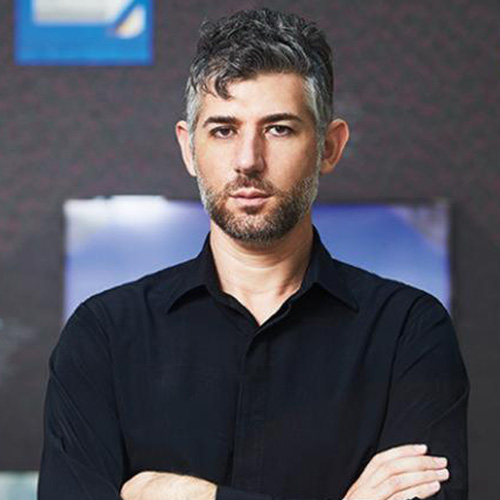 Isaac Sullivan
(USA)
Is a Dubai-based artist and writer exploring technology and its relationship to altered perceptions of time through video, installation, and sonic intervention. Recent exhibitions include Personal Structures, a 2019 Venice Biennale collateral at the European Cultural Centre; 2018 Tashkent Biennale; and Beirut Design Week, among others. His performances, which often focus upon the phenomena of sound recording and playback, include 58th Venice Biennale; KED, Beirut; Cuadro Gallery, Dubai; Alserkal Avenue, Dubai; and DIVE x Fabrika, Tbilisi. Sullivan serves as Assistant Professor of Visual Arts in the College of Arts and Creative Enterprises at Zayed University in Dubai, where his research interests include artificial intelligence, sound art, and the problematics of space and place. He holds an MFA from the University of Iowa School of Art and Art History and has been featured in various publications including Canvas magazine, Quarterly West, and 1913: A Journal of Forms.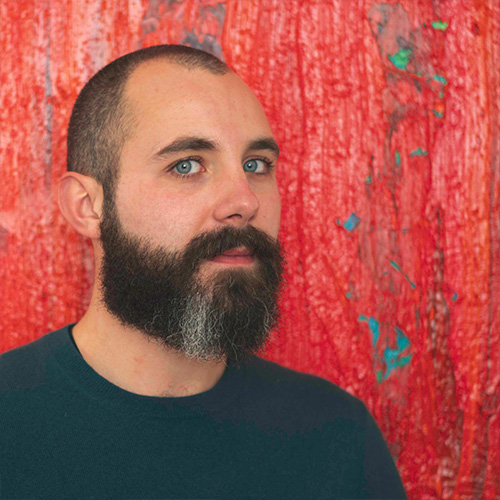 Lorenzo Basadonna Scarpa
(Italy)
Was born in 1989 in Venice. Since 2006 he has developed a passion for digital photography, and he starts to experiment with this form of communication. In 2017 he began the freelance activity, focusing on exhibitions' documentation, setup processes, performances. In the meantime, he devotes himself to personal research, discovering and using every day more the traditional process of developing and printing gelatine-silver black and white images.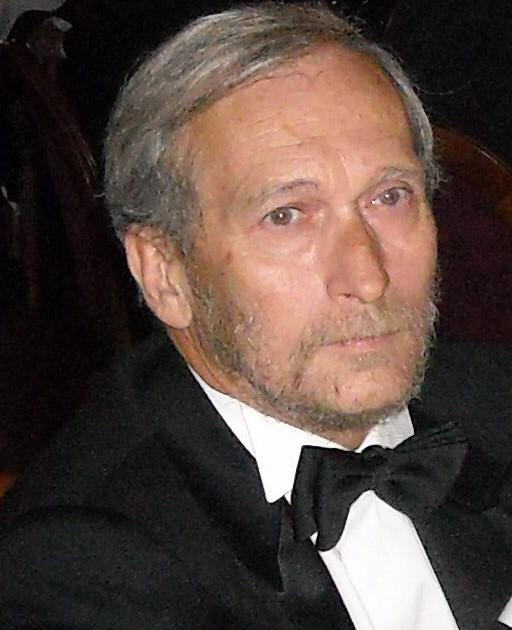 Angelo Schena (Club Alpino Italiano)
(Italy)
Presidente del Centro di Cinematografia e Cineteca del Club Alpino Italiano.
Presidente della Fondazione «Luigi Bombardieri»